Our Community Ambassadors are a network of individuals who are passionate about our mission and want to raise awareness about our scholarships and inspire new fundraising activities. 
TIB ALBACH
BRETT BOYLE
CHRIS BECRAFT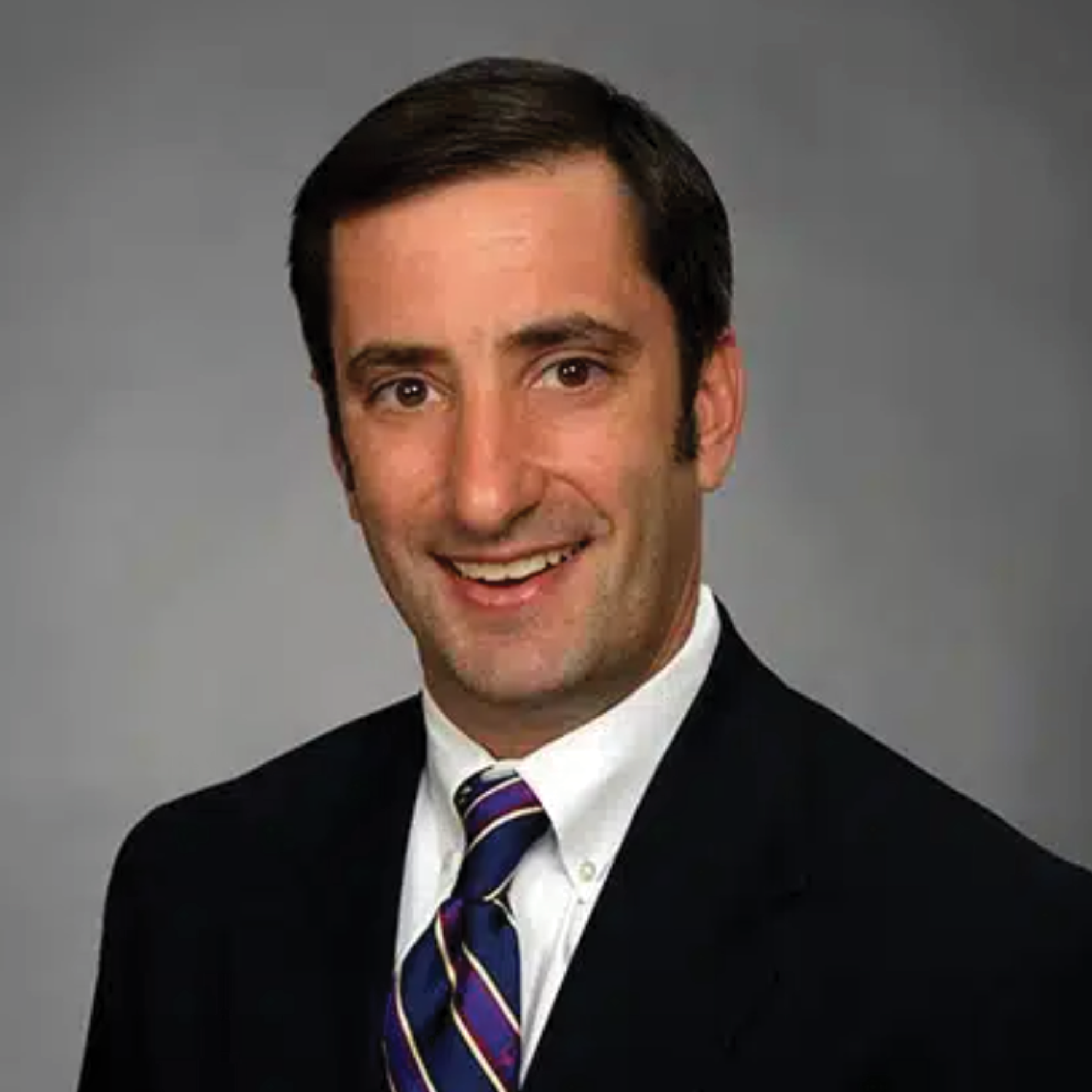 BRENT CANTOR
BLAIR HALPERN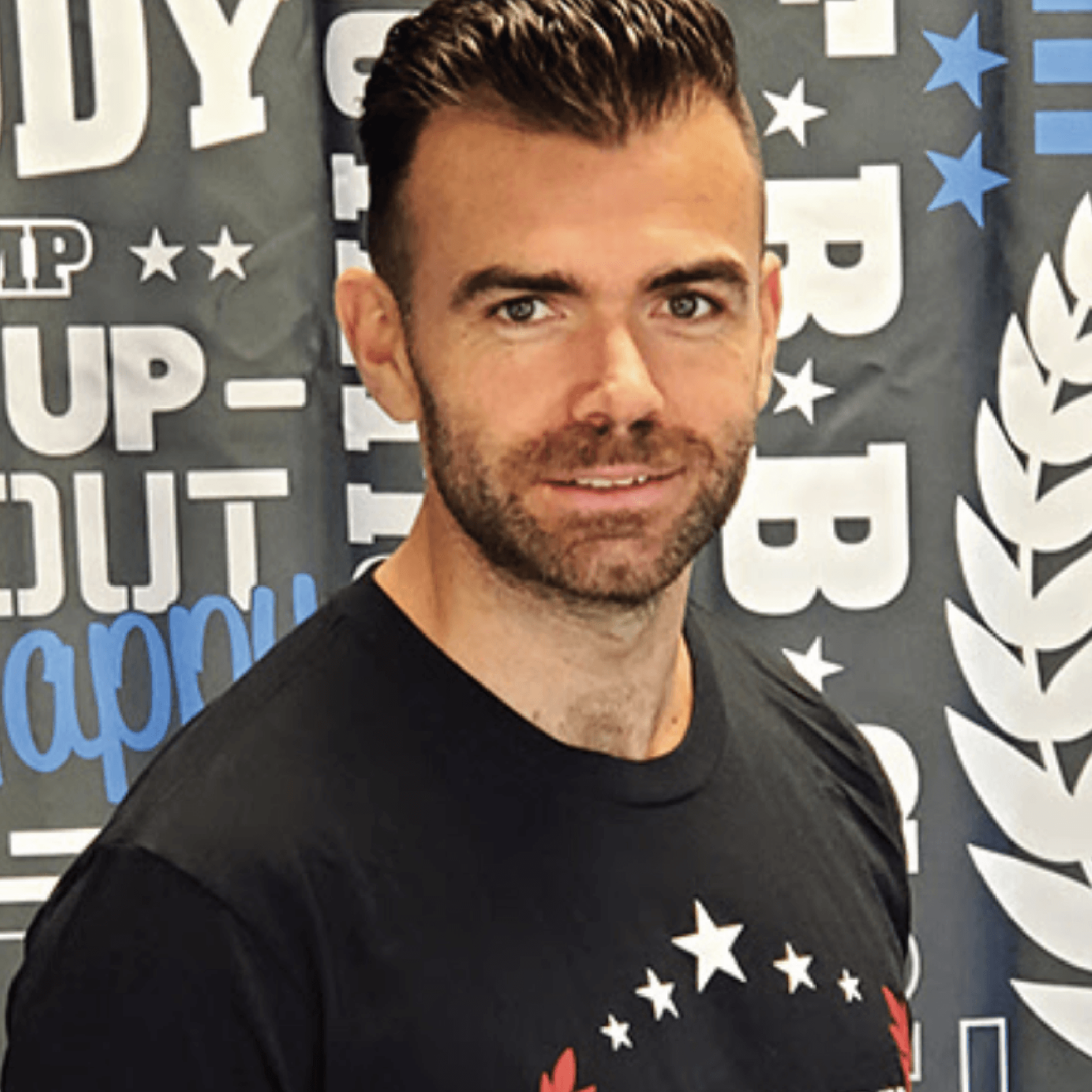 MICHAEL KEANE
BRIAN MCGINNIS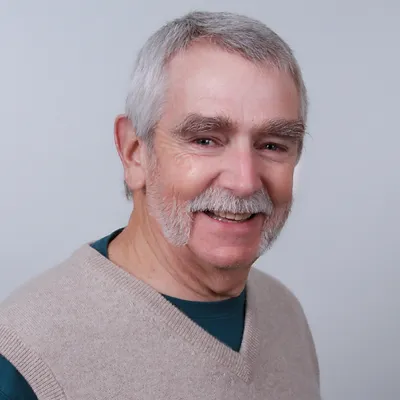 RON MOSER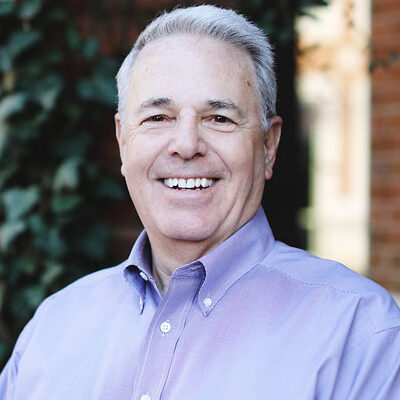 FLEET RAND
DAWN SMITH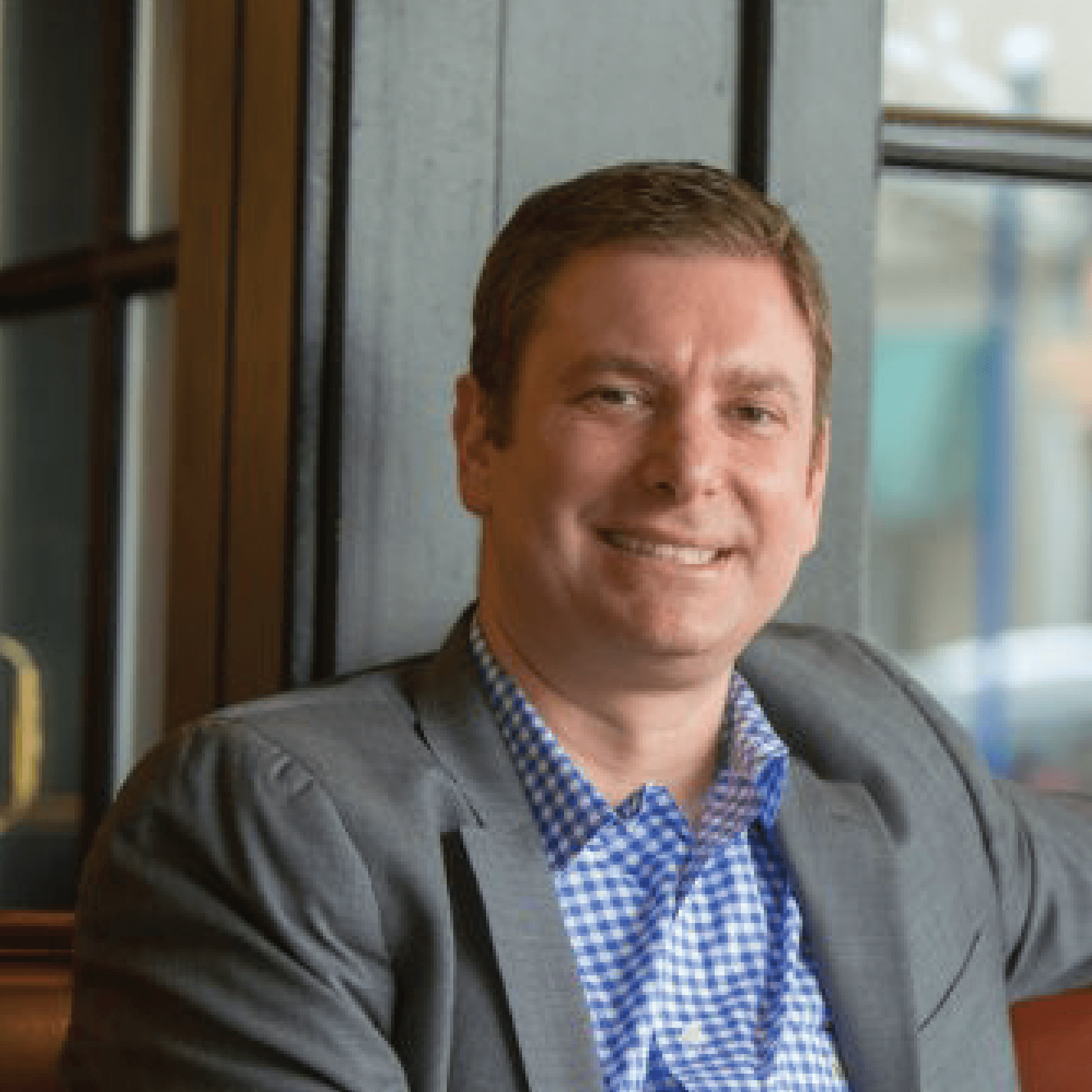 AARON TEITELBAUM
HOW THEY HELP
Raising awareness about our scholarships to individuals in 12-step recovery programs to increase our applicant pool
Raising awareness about our organization within their community networks and social circles
Encouraging new supporters to attend the Annual Scholarship Celebration in October
Supporting and promoting planned fundraising initiatives
Attending events and fundraisers as a representative of The Next Step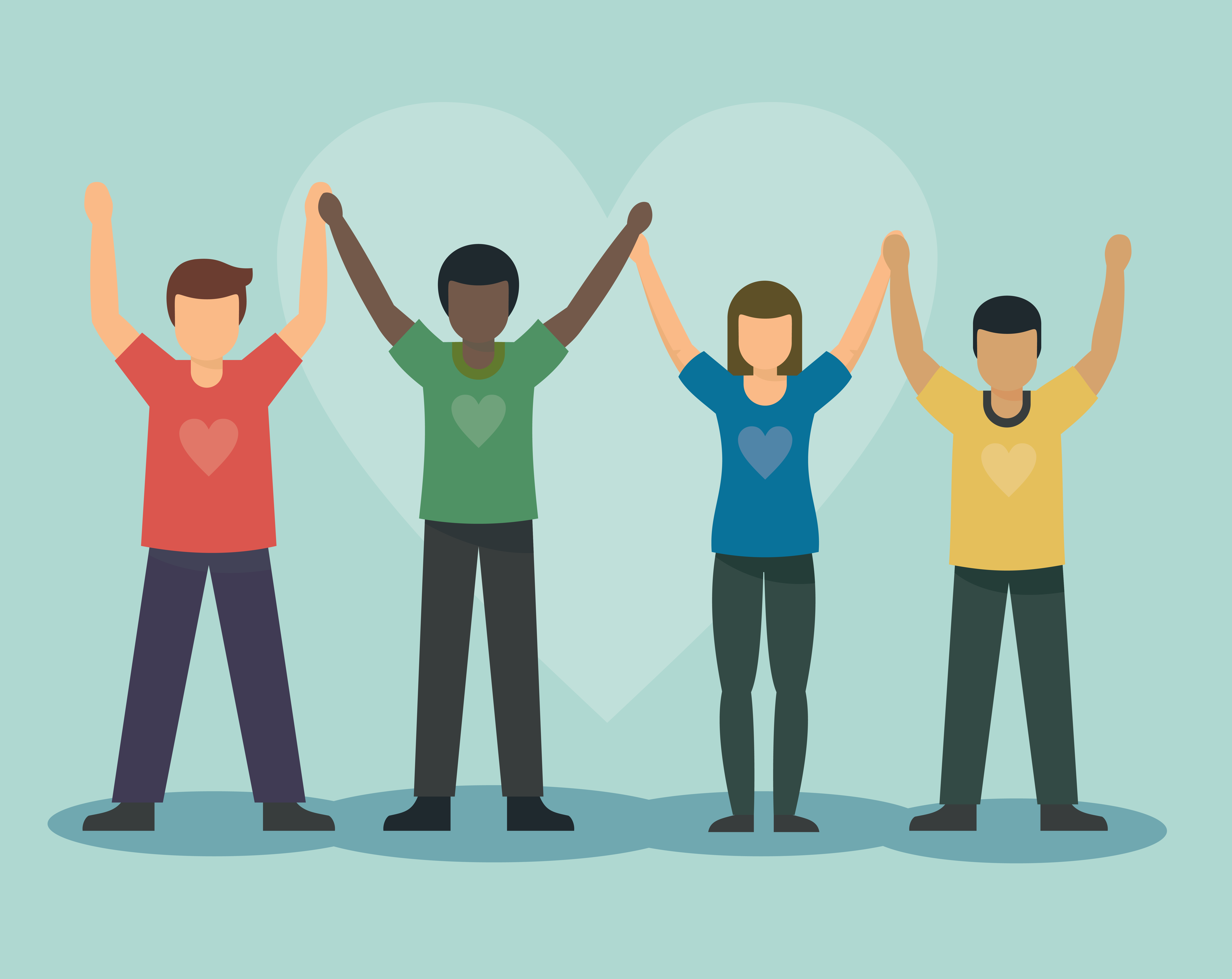 BECOME AN AMBASSADOR
You can give as much or as little time as your schedule allows. We will work closely with you to maximize any time you can give and provide you with the tools you need to succeed. Your focus can be on community awareness, applicant recruitment, fundraising, or any other talent you can lend to make The Next Step a strong organization. Ambassadors meet quarterly and have a short orientation upon approval.
Are you ready to take the next step in becoming an ambassador? Contact Darcy Glidewell, Executive Director and Board President, at 314.719.2880 or email her.