Join us for an evening celebrating education, recovery, and community! Sponsorships and tickets are now available.
This event will sell out, so take the next step to secure your spot today!
We have a new home! Our office space is now located at:
10097 Manchester Road, Suite 207
Warson Woods, MO 63122
Office Hours
9am – 2pm, Monday-Friday
Our mission
what we stand for
To provide tuition assistance to individuals active in a 12-step recovery program for alcohol or substance abuse who demonstrate financial need and are pursuing an academic or vocational education.
Our Impact
Student Stories
IN THE NEWS
UPDATES AND EVENTS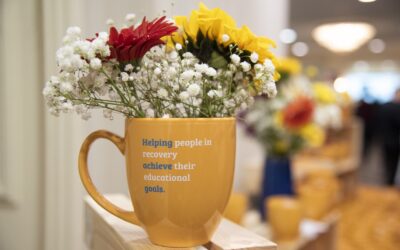 Ladue News photo coverage of our 2021 Scholarship Celebration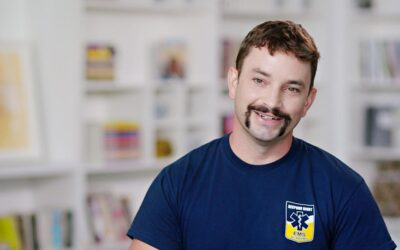 Read our Nonprofit Spotlight in the Ladue News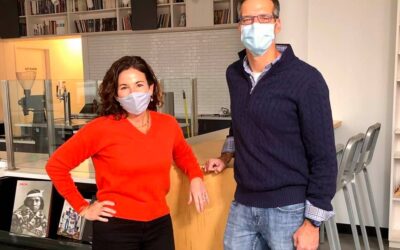 Tim Ezell covers The Next Step at the 2:00 minute mark.
your donations at work
Statistics
2022 Scholarships Awarded