WATCH THE SCHOLARSHIP CELEBRATION!
Our 2022 Scholarship Celebration was a huge success! Help us keep the momentum going by donating today to fund scholarships for individuals in 12-step recovery programs.
Our mission
what we stand for
To provide tuition assistance to individuals active in a 12-step recovery program for alcohol or substance abuse who demonstrate financial need and are pursuing an academic or vocational education.
Our Impact
Student Stories
IN THE NEWS
UPDATES AND EVENTS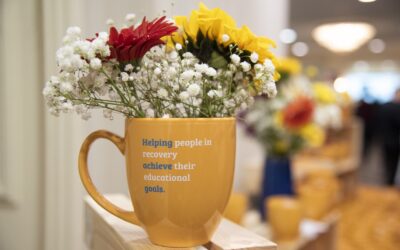 Ladue News photo coverage of our 2021 Scholarship Celebration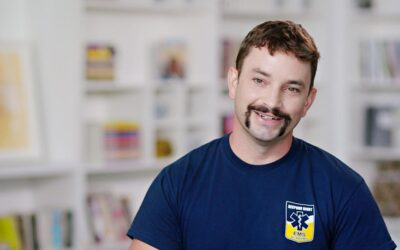 Read our Nonprofit Spotlight in the Ladue News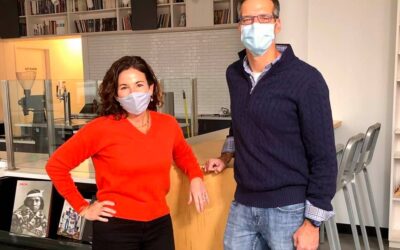 Tim Ezell covers The Next Step at the 2:00 minute mark.
your donations at work
Statistics
2022 Scholarships Awarded