Your donation to the Barbara Murphy Single Parent Scholarship has been received, and we are truly grateful for your generosity. Your donation will help single parents in a 12-step recovery program with an additional scholarship to help ease their burdens while pursuing their education. 
Please check your email for confirmation of your donation. An acknowledgment letter will be mailed to you at the address provided.
If you need assistance, please contact us via email or call us at 314.719.2880.
Words cannot explain the gratitude and joy I have for you all. When I received the Barbara Murphy Scholarship, the week prior was so overwhelming, and I was about to throw in the towel while asking myself "Why am I even doing all this, and what is the point anyways?"
But God threw the towel back at me and said, "Keep going Erica….I got you!" Only for me to turn around and unexpectedly be rewarded with the Barbara Murphy Scholarship! Whenever the "stinking thinking" tries to discourage me all I have to do is think about that night alone and everything changes; the drive, motivation, determination, and hard work. Now, I can answer my own question, "This is why I am continuing, this is why I cannot quit, no matter what!" This organization and the many people I have met along the way are very dear to me and I probably would not be sitting here working on my final research project if it wasn't for you.
Erica B.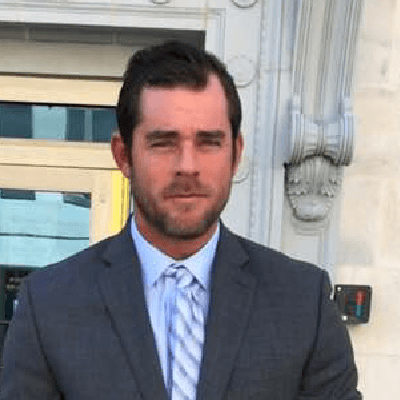 Christopher B.
2022 Recipient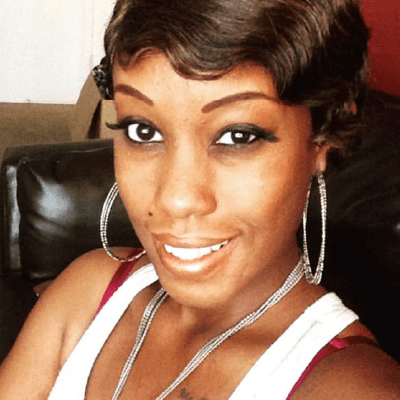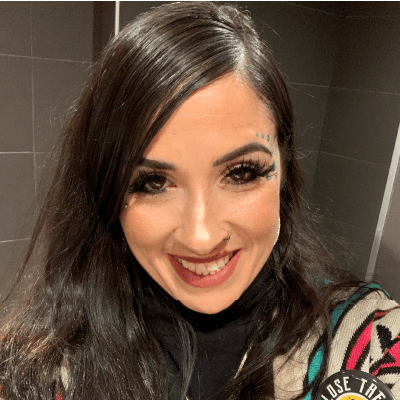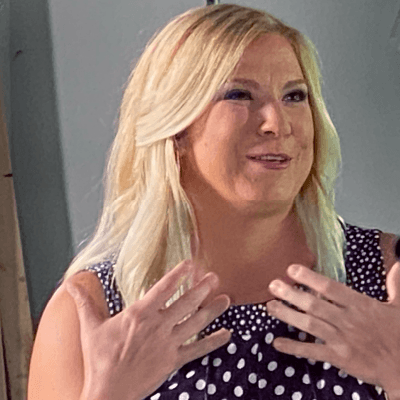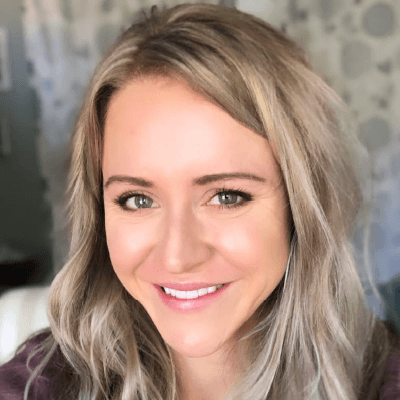 Elizabeth D.
2019 Recipient