Your donation to the Gina May Wiese Memorial Scholarship Fund has been received, and we are truly grateful for your generosity. Your donation will make a  difference in people's lives by funding tuition, textbooks, and supplies in addition to their scholarship from The Next Step.
Please check your email for confirmation of your donation. An acknowledgment letter will be mailed to you at the address provided.
If you need assistance, please contact us via email or call us at 314.719.2880.
I cannot begin to put into words how grateful I am. The work The Next Step does is so important. The transformative nature of education is without parallel. It is, with the exception of 12-step programs, the most impactful thing in the lives of those in recovery. I still believe that there are probably people that are far more deserving than myself.
I am humbled by the generosity of Ron Wiese and all the donors. I hope they know the impact they have had on my life and more than likely all the other recipients as well. It is their generosity that not only facilitates the realization of recipients' dreams, but also the connections we make through this scholarship.
Mark D.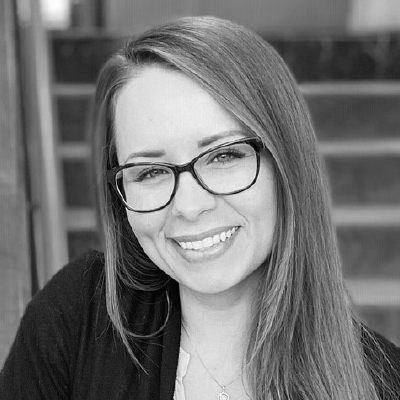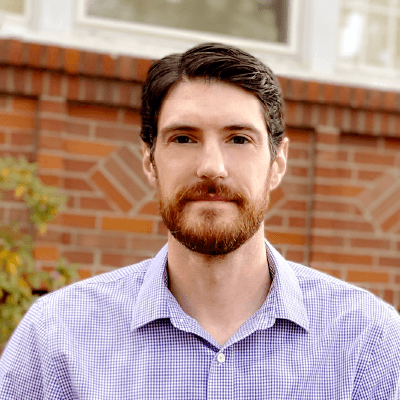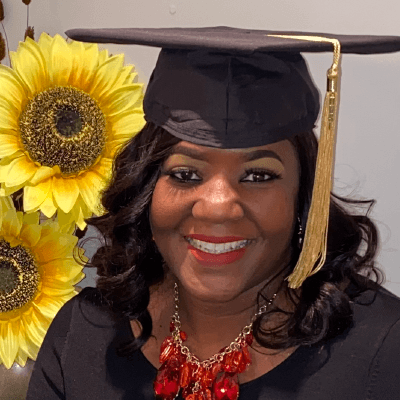 Christy I.
2022 Recipient